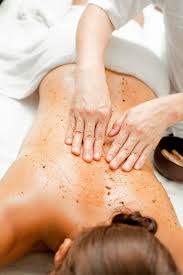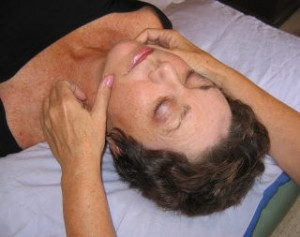 The Beauty Therapists Massage Institute is a local massage therapy school in North Richland Hills, TX. This month of February, we will like you  to come and put your mind at ease, relieving bodily pain, and improving the health of your skin with great massages by intern therapists. We offer everything from individual massages, couple's massages, face massages, foot massage to scalp and body exfoliation services.
We want you to come and try one of interns for a great relaxing massage. Our goal is for you to look and feel your best with an affordable massage only $35 for 50 minutes.
Call 817 514 8772 to schedule your appointment
You can also visit us at www.thebeautytherapists.com
Want to be the therapist?.. Register for a couples massage workshop to be held March 28th 2017. Give this class to your partner and you.
Couples Massage Workshop:
This couples massage class is based on simple, easy-to-learn Swedish, sports and cupping massage techniques and is designed to help you and your partner share the nurturing, relaxing, therapeutic benefits of massage with each other.
It is a three hour class where the two people (couples, friends, family members) will be taught how to do a basic back or neck or specific area like foot or hands or whatever is most important for that person, and then finish off with a full body. It begins with your doing a thorough intake and assessment of each person's health and condition of their muscles. You will then be instructed in very basic anatomy and learn which areas to avoid and learn the very basics of massage. I keep lecture to a minimum and emphasize the massage techniques and communication skills that will let you use your new skills right away. I limit class size to no more than eight couples to ensure that each couple/pair gets personal attention. Each basic class costs $250 per couple/pair.
This class is intended for those who are not looking to become Licensed Massage Therapists, but do want to learn how to give a great massage as a personal skill to their friends, family and/or other loved ones, but other pairs of friends are also welcome.
Wear loose-fitting, comfortable clothing for the class. You will be fully clothed for most of the class, and I have good privacy- and modesty-protecting practices for the brief sections of the classes which require some disrobing.
Upon completion, couples will have the skills to give each other a basic massage. The instructor will teach professional techniques that cater to each individual's body type, conditions, and lifestyle.
You will get:
oil/lotion sample
essential oil sample
If you prefer, you can bring your own oils or cream.